Go Beyond Medication with Our Reverse AFib Program
Atrial fibrillation reversal is possible. If you're living with AFib, our team of Phoenix cardiologists can help you develop a comprehensive strategy with clear daily habits that can lower your risk, or even reverse, this life-threatening condition.
We accept Medicare and most commercial insurance.
Medications and ablation after an AFib diagnosis can only do so much: People who take a comprehensive approach to their treatment — with expert medical care that addresses key lifestyle, weight and heart disease risk factors — see dramatically better results. An evidence-based Reverse AFib Program like ours can: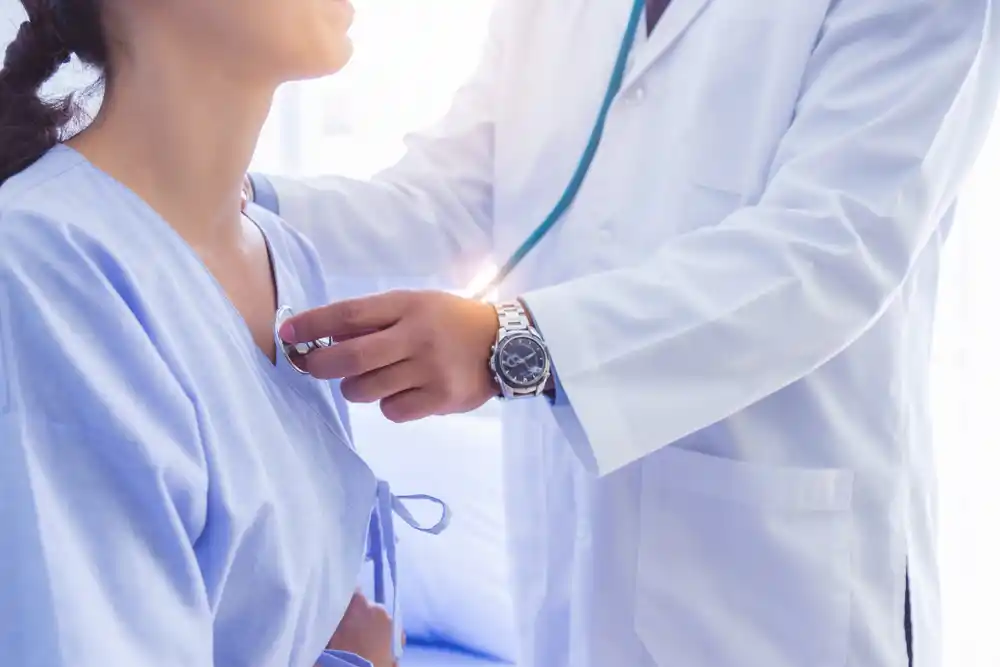 Book a Consultation to Start Your Heart Health Journey
Complete the form and one of our team members will reach out shortly to schedule your first visit.
How It Works
Our proven method for preventing and reversing atrial fibrillation can give you the knowledge and tactics you need to feel better and live longer. Here's what you can expect:
Book an initial consultation with cardiologist Robert Todd Hurst, MD to review your atrial fibrillation history, laboratory data and heart test results.
Get a personalized evaluation that details potential causes of AFib and determines the best treatment methods to lower your risk of stroke, dementia, heart failure, or death.
Enroll in an ongoing, connected care program where you'll work with our team of experts to optimize your chances of reversing AFib and getting healthier.
Follow a detailed action plan outlining your best opportunities to reverse AFib, specifically addressing lifestyle factors more powerful than medicines and ablation alone.
Get an Exclusive Glimpse at Our Reverse AFib Program
Typically reserved for patients, we're now offering a free, in-depth introduction to our evidence-based program designed specifically to help AFib patients like you feel their best and increase their healthspan. Enter your email to download the comprehensive guide.
HealthspanMD™: Where Health & Care Come Together
Prevent Hypertension with Your Preventive Cardiologist